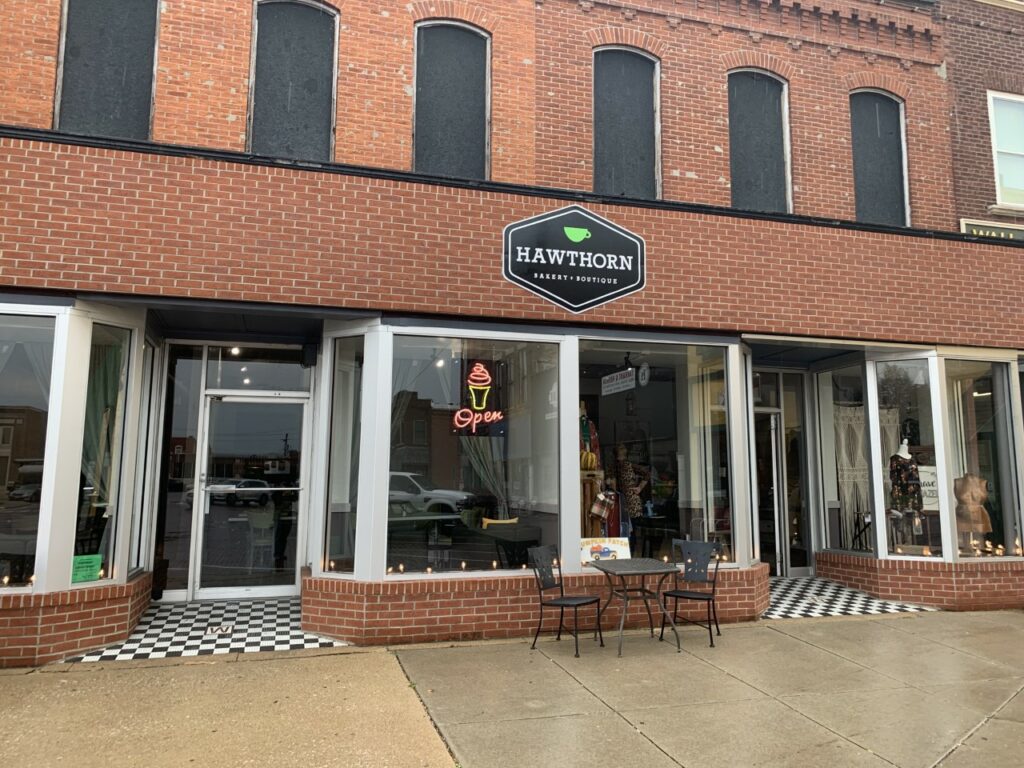 Our Approach
We believe in the goodness and strength of small town America. Our goal is to be a part of the rejuvenation and revitalization of our community. Hawthorn prides itself on great espresso and wonderful shops in the marketplace, but it's really not about the coffee or the boutique's…. it's all about the community! Hawthorn is a place for families, co-workers and friends to come together in a real way, face-to-face, and connect. Our hope is that each and everyone will enjoy their visit and Hawthorn will become your new favorite spot!
Our Story
Our family has been part of the Carlinville community since the early 1900's. My grandfather ran a small pharmacy on the Square, just a few doors down from Hawthorn. Carlinville was always my favorite small town growing up! It is where my husband graduated from college (Blackburn College), where my family still runs various businesses and it is where my husband and I chose to raise our three beautiful children. We have watched this community change and grow throughout the years and decided we want to be part! We are committed to being a positive part of Carlinville growth and community.
Meet the Team
Here are a few of our shop owners and a little about their specialty products.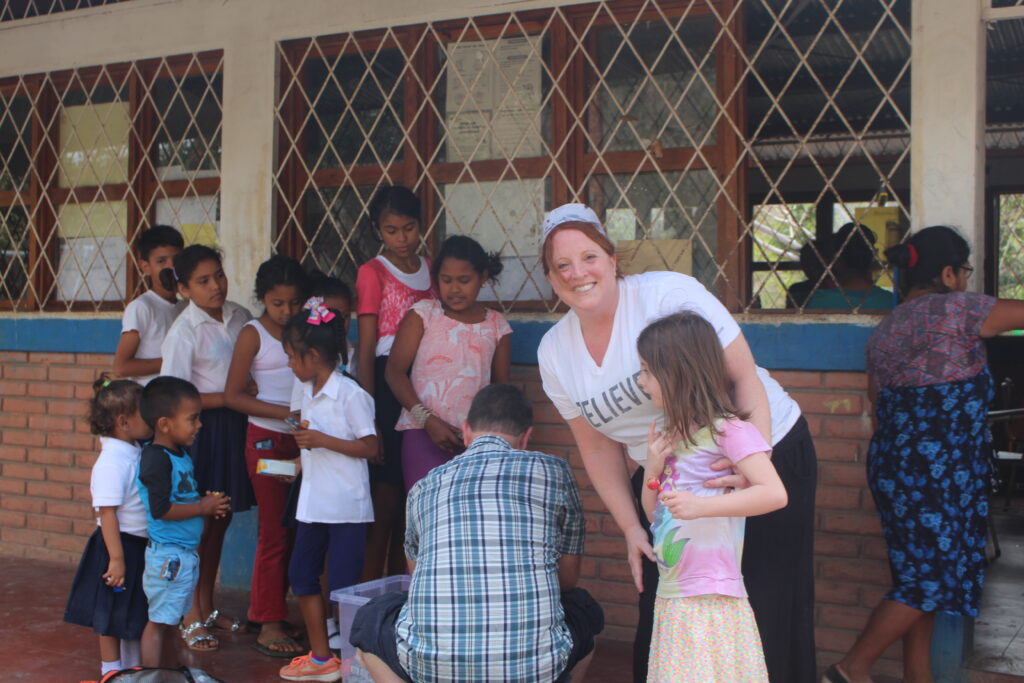 Jean Brugger Foundation
http://www.fundacionajbrugger.org/
The Jean Brugger Foundation is based in San Juan del Sur , Nicaragua. The foundation believes that education is the key to alleviating poverty and improving lives. They provide direct scholarships for university students and school supplies for elementary and secondary students in Nicaragua. The products in our shop are hand-made by families of these students and sales help support the effort.